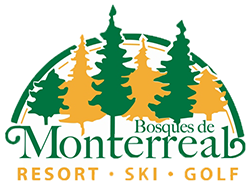 Bosques de Monterreal
The Hotel Resort Golf & Ski Bosques de Monterreal is honored to accommodate and be the official location of ULTRA COAHUILA, for this reason it offers all its lodging services in comfortable and equipped cabins so that your stay is as great as your competition. Everything related to the Expo, race bib pick-up and activities on Friday, June 24th, will be carried out within the premises of Monterreal resort. Monterreal offers cabin-style hotel rooms, as well as full cabins, so that all competitors, friends and families have options to stay in Bosques de Monterreal.
Book now
Cabin-style hotel rooms
Full cabin
Ask about different prices and accommodation spaces.
Further Information :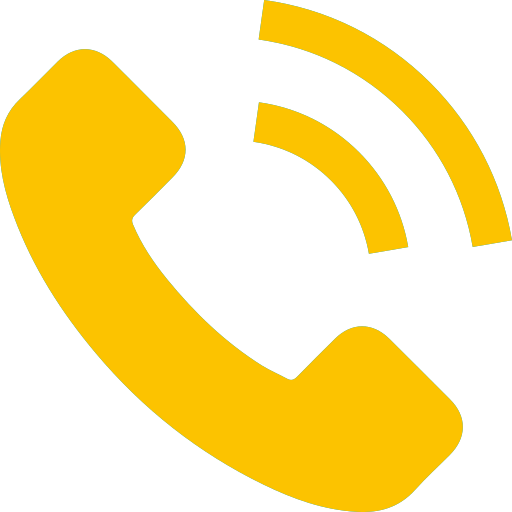 844 438-8170
/
818 333-8430
*Prices are better with an earlier reservation.